About FTS Resolve
At FTS Resolve we believe that nothing is insurmountable. We thrive on challenge, and we apply this mindset to projects requiring horizontal directional drilling and civils, fibre and copper cable hauling, splicing, equipment installation and commissioning and electrical services. No matter how large the scale of the project, or how complicated, our team will get it done safely, on time and to the highest standard.
Our unique set of skills and capabilities allow us to offer a turnkey solution that covers supply, installation, maintenance and management of infrastructure, so you don't need to juggle the co-ordination of different contractors and providers. We can even take the role of Project Manager and oversee the completion of the works for you.
What we believe in: Commitment with conviction | Collective transparency | Genuine integrity
Service capability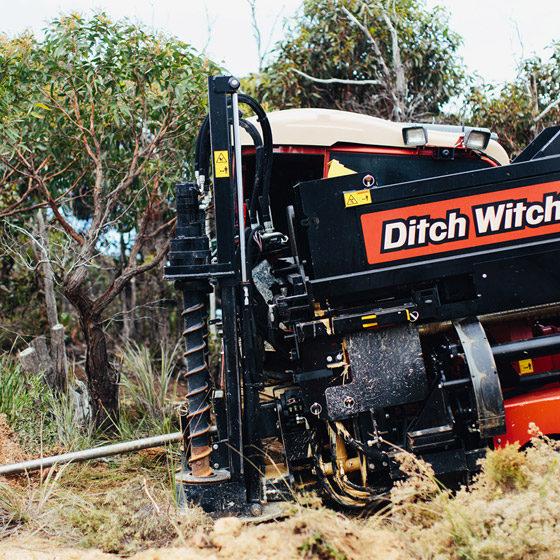 FTS Resolve offers end-to-end services, specialising in new civil infrastructure builds and the installation and repair of telecommunications and electrical networks.
Health and safety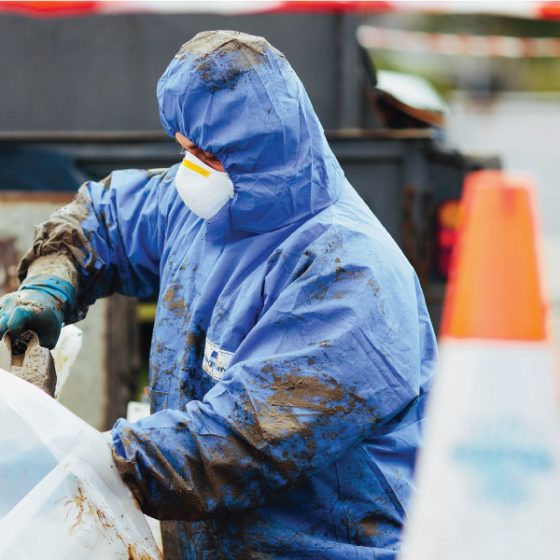 We're dedicated to ensuring the wellbeing of our employees, contractors, suppliers, clients and the communities in which we work. Health, safety, environment and quality is important.
Who we work with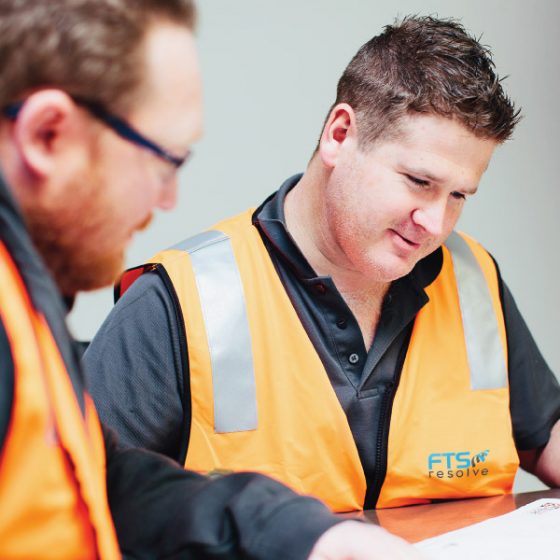 FTS Resolve has a proven industry track record. We can work directly on large scale projects or as a sub-contractor.
…..